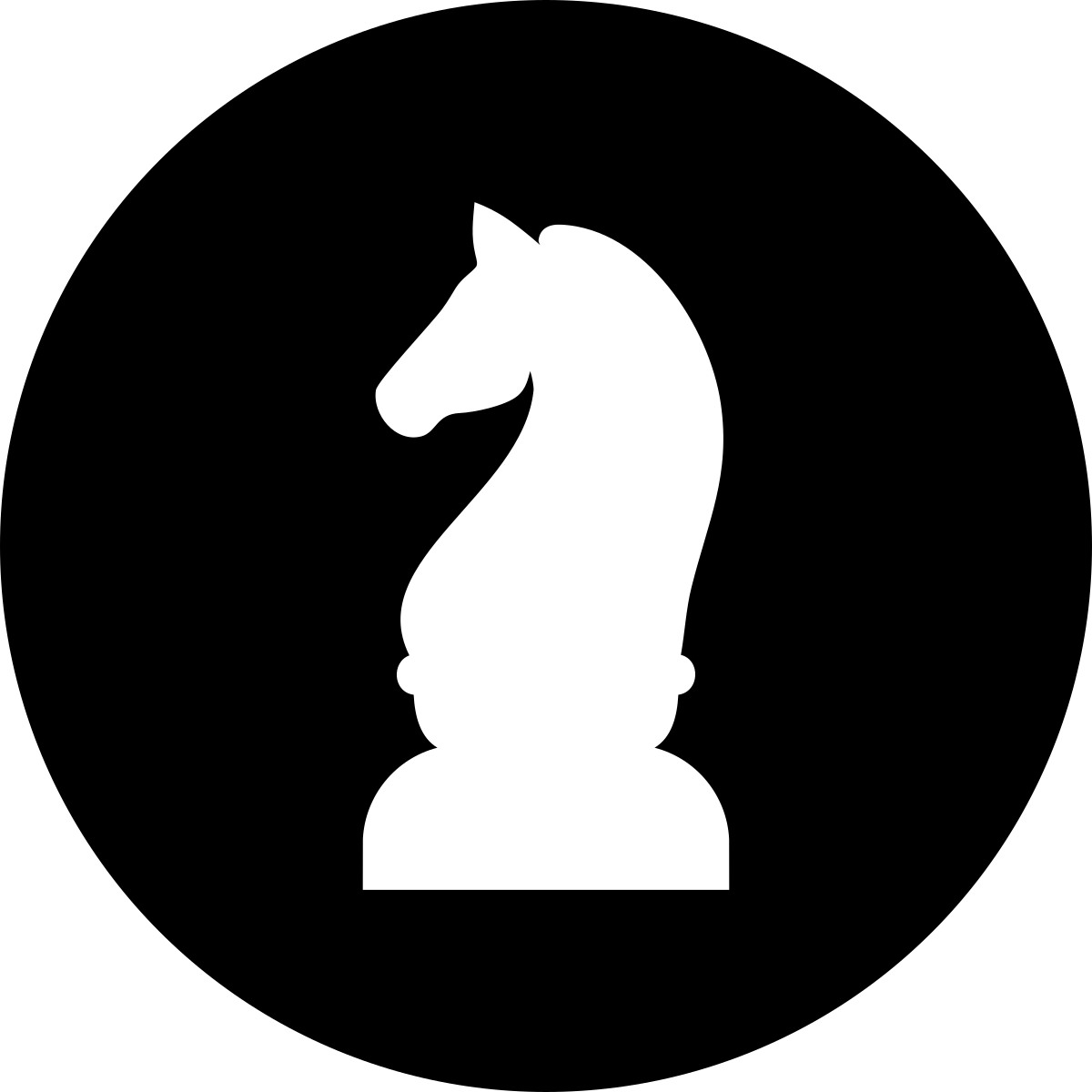 CHESS
While the game of Chess itself has a history spanning nearly two thousand years, its history with GPS has been relatively short. The GPS Chess Competition evolved out of the Brisbane Interschool Competition that ran on Friday nights in Term 2 prior to 1993. While this competition was open to all schools in Brisbane and Ipswich its top divisions were dominated by members of the GPS.

In 1993 these Schools decided it was time to run their own Chess Competition and thus GPS Chess was born. Over the course of 1993 and 1994 the schools conducted trial seasons, ironing out rules and regulations. Nudgee College finished first in these precursors to the competition. In 1995 Chess was officially recognised as a GPS Sport, with Brisbane Grammar School winning the first GPS Chess Premiership.

While the rules of Chess do not change very often the structure of GPS Chess has always changed with the times. In the early days of the competition players would be lucky to compete with an Analog Clock. Now every team has the opportunity to use Digital Timers. In 2003 it was decided that the schools had so much young talent that the top teams should no longer be defined by age and the Senior A Team was changed to the Premier Team. In 2011 the GPS Chess Season was changed to Term 3 and in 2012 Yr7s were introduced to the Open Teams with the Yr5s and 6s following in 2014. Following the introduction of Yr7s into High School, in 2015 the Junior Team was altered to include Yr7-9s while the Senior Team was changed to Yr10-12.

MIC's who advocated GPS Chess to be added to the GPS program – Phil Tresize (IGS), and Amedroz Glen (ACGS).
The nine schools have competed in an annual Chess Premiership since 1995.
| | |
| --- | --- |
| 1993 | The GPS Schools begin their own Chess Competition |
| 1993-1994 | Trial Season are held to prepare for GPS Chess |
| 1995 | GPS Chess begins. Brisbane Grammar School win the first Premiership |
| 1997-2002 | Anglican Church Grammar School has a six (6) year streak as GPS Chess Premiers |
| 2002 | The Southport School joins the GPS Chess Competition |
| 2003 | GPS Chess Team Structure change from Senior A, Senior B to Premier Team, Senior Team, Junion Team, Open A-D |
| 2004 | Brisbane State High School win their first Premiership |
| 2006 | First tied Premiership between Brisbane Grammar School and Toowoomba Grammar School |
| 2011 | GPS Chess Season changed from Term 2 to Term 3 |
| 2012 | Year 7s introduced to Open Teams |
| 2014 | Year 5-6 introduced to Open Teams |
| 2015 | Junior Teams changed to Year 7-9, Senior Teams changed to Years 10-12 and Year 7s eligible to play in Premier Team |
GPS CHESS RULES
SEASON DRAW
FIXTURES / RESULTS / LADDERS
ARCHIVED RESULTS
YEAR
2022
2021
2020
2019
2018
2017
2016
2015
2014
2013
2012
2011
2010
2009
2008
2007
2006
2005
2004
2003
2002
2001
2000
1999
1998
1997
1996
1995
PREMIERS
Anglican Church Grammar School
Anglican Church Grammar School
Anglican Church Grammar School
Brisbane Grammar School
Anglican Church Grammar School
Anglican Church Grammar School
Brisbane Grammar School
Anglican Church Grammar School
Brisbane Grammar School
Brisbane Grammar School
Brisbane Grammar School
Brisbane Grammar School
Anglican Church Grammar School & Brisbane Grammar School (TIE)
Brisbane Grammar School
Anglican Church Grammar School
Brisbane Grammar School
Toowoomba Grammar School & Brisbane Grammar School (TIE)
Brisbane State High School
Brisbane State High School
Brisbane Grammar School
Anglican Church Grammar School
Anglican Church Grammar School
Anglican Church Grammar School
Anglican Church Grammar School
Anglican Church Grammar School
Anglican Church Grammar School
Brisbane Grammar School
Brisbane Grammar School